If you've been watching the Winter Olympics, you know how intense skiing can be! It is also a fun and great form of exercise. For those of you heading to snowy slopes for spring break, here is a workout to prep you for the slopes!
Legs:  Perform a full set—squats, alternating lunges, jump lunges, and jump squats—then rest for 15 seconds. Repeat six times.

Walk backwards on your treadmill for 3 minutes for 3 sets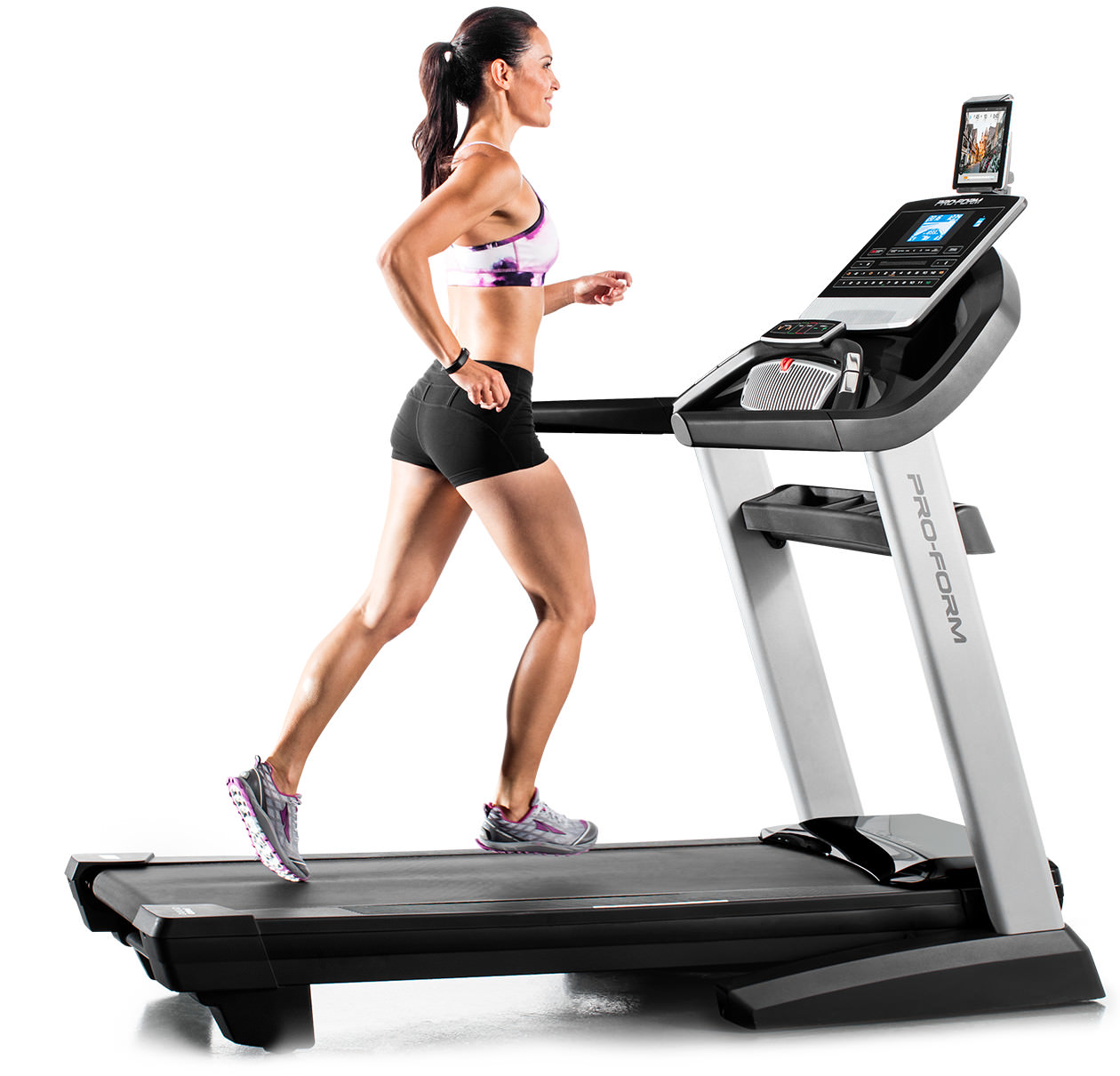 3. Russian Twists: "This core-specific exercise, says Wright, "is great for building those oblique muscles that you'll need every time you go through turns on the mountain." Do 25 reps.
4. "Three Point Squats are useful in training your body to recover from shifts in your center of gravity. Using the narrow ski stance and moving the dumbbell or medicine ball to the sides and front of your body forces your body to react and work in unison to recover control, all while still keeping your leg and core muscles contracted."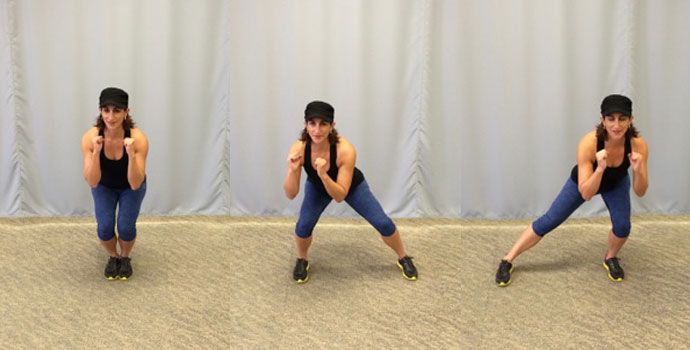 5. High Knees: Do 25 reps for 2 sets.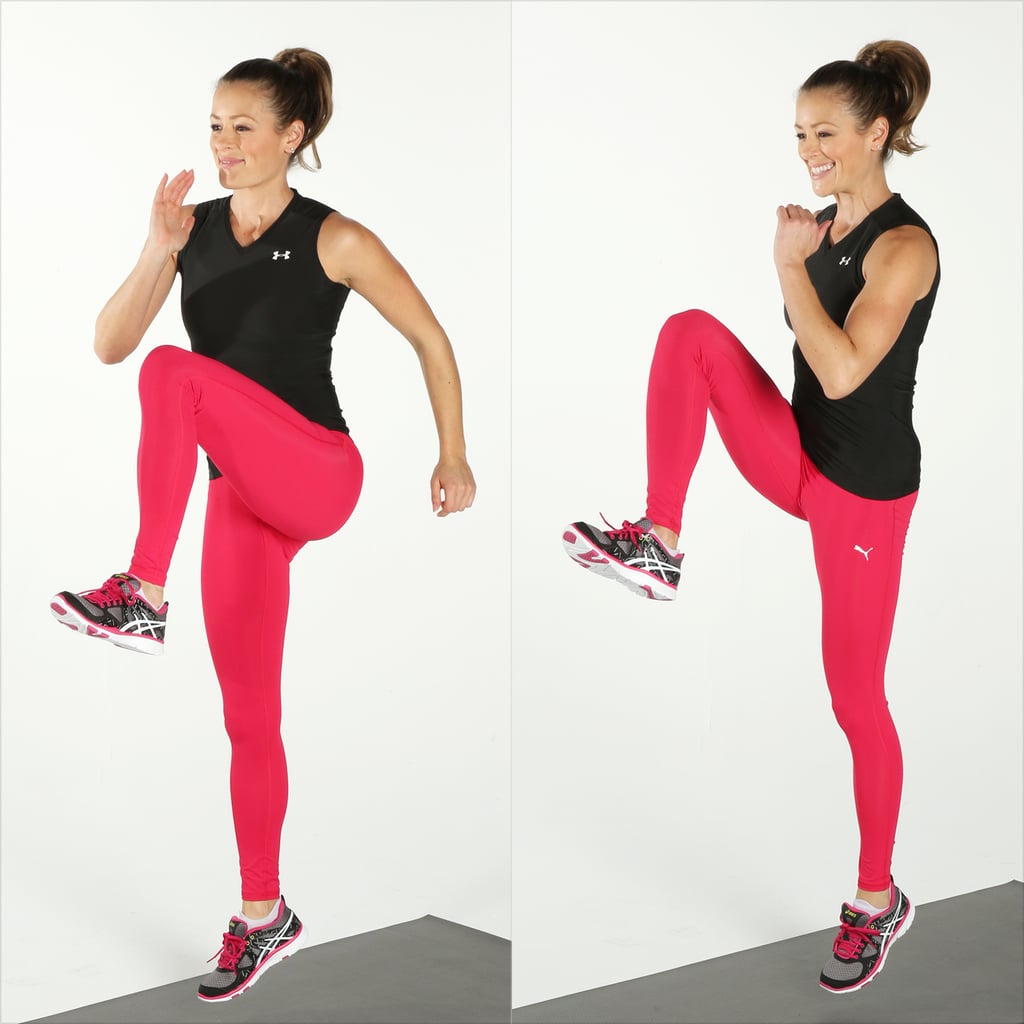 Info from: https://www.outsideonline.com/2127936/7-moves-will-get-you-ready-ski-season 
https://www.fitnessblender.com/videos/30-minute-ski-conditioning-workout-strength-and-cardio-training